About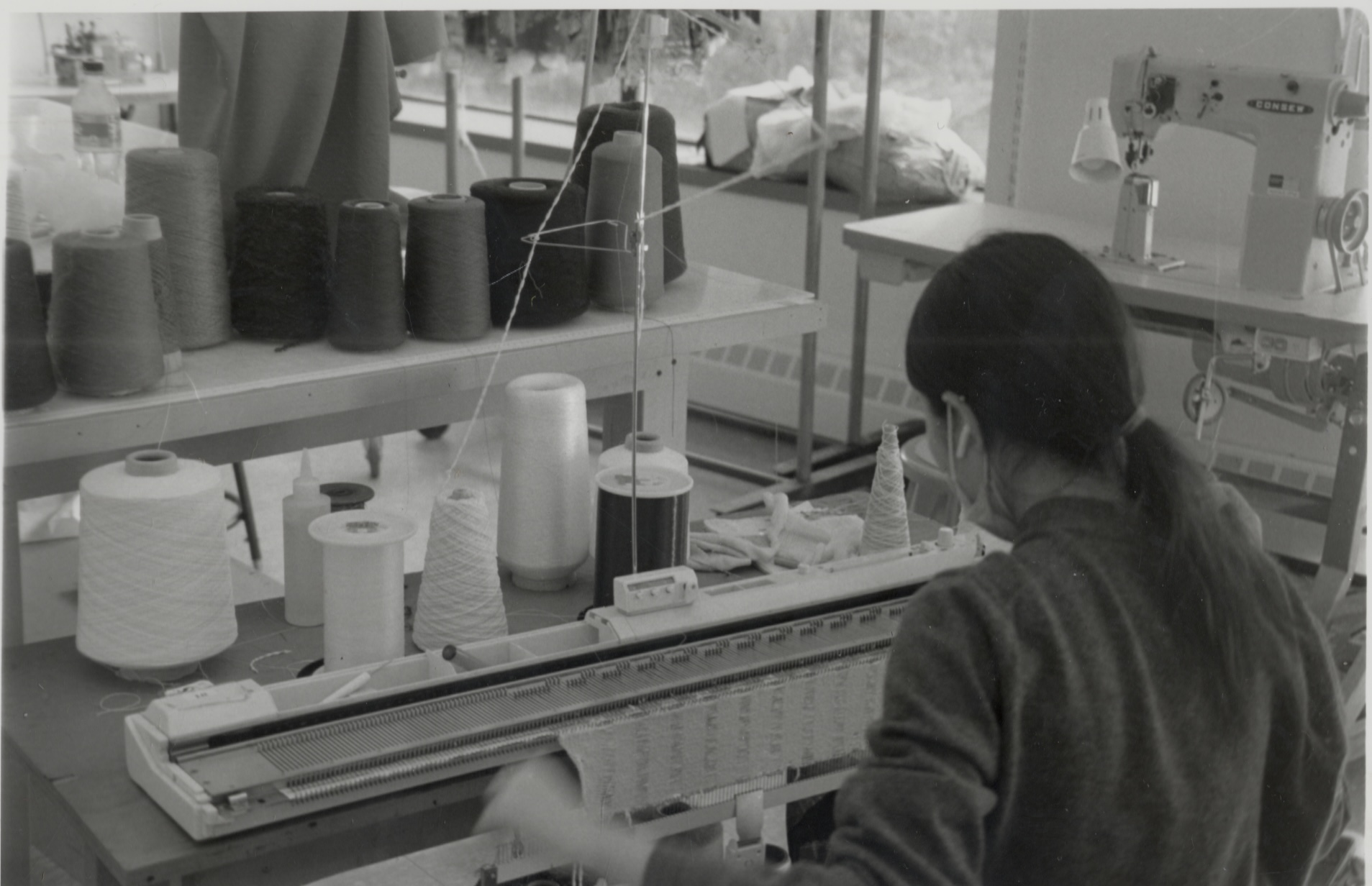 Jung Min Chun is an experimental knitwear designer and artist graduated from Rhode Island School of Design. Growing up and training in diverse cultures, her multicultural background has influenced her works to be more three dimensional and unexpected.

Each piece is hand and machine knitted by her. Her passion to create wearable knit textiles and experiment with a range of color and materials drive her creative process.

In her work, she views machine-knitting as an exciting performance; a way to enter her creative space and break boundaries, taking inspirations from intuitive forms and vivid color palettes to materialize her emotional experience.





︎
jchun05@alumni.risd.edu